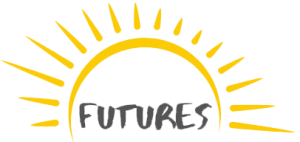 Jumpstarting THE life and career for those who have had a court involved set back.
FUTURES works with young people between 18-24 who live in the City of Schenectady and are looking for an opportunity to challenge their thinking and jumpstart their life.
They will go through our 4 week paid "Be the Change" Challenge to learn the power of social capital, how to overcome faulty thinking and beliefs, and to be the catalyst for change in their own life and in their community.
After the 4 week challenge, they will have access to job placement services, paid internships and can enroll in other SEAT training programs.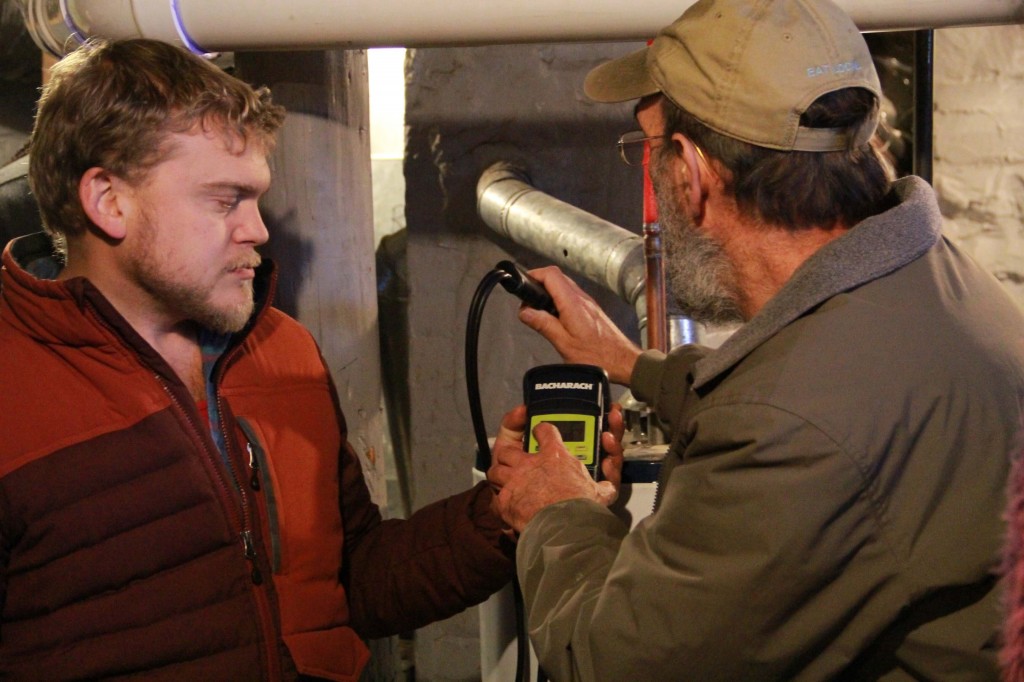 Is FUTURES for Me?
MUST BE A RESIDENT OF SCHENECTADY

LOOKING FOR AN OPPORTUNITY TO CHALLENGE YOUR THINKING AND JUMP-START YOUR LIFE?
Why Should I Choose FUTURES?
HIGH SCHOOL EQUIVALENCY CLASSES AVAILABLE

PAID INTERNSHIP OPPORTUNITIES

PROFESSIONAL GROWTH OPPORTUNITIES
What Will I Be Doing?
ATTEND OUR 4 WEEK "BE THE CHANGE" CHALLENGE

MEET & NETWORK WITH LOCAL EMPLOYERS & COMMUNITY PARTNERS
Participating SEAT Employers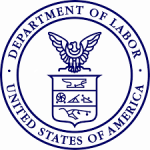 REO FUTURES program is funded large part by the US Department of Labor.