Your gift helps us continue to serve young people in the Capital Region.
Giving is not just about making a donation, it's about making a difference.
The SEAT Center is a 501(c)3 tax exempt organization. Tax ID# 47-3946521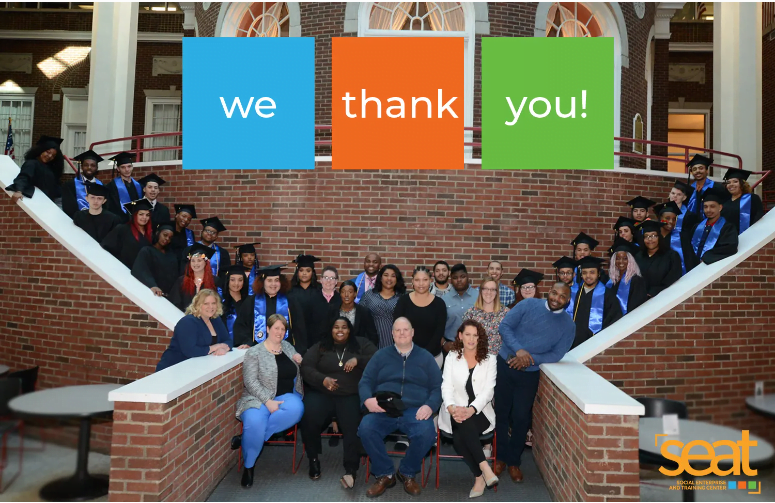 Other Ways to Give
Donate by mail: Send checks made payable to SEAT Center, 131 State Street Schenectady, NY 12305.
Donate by phone: Call 518-372-4100 during regular business hours.
Purchase needed items: Visit our Amazon Wish List to find and order items we need.
Shop with Amazon Smile: Select Social Enterprise and Training Center as your charity of choice and a percentage of your purchases will be donated back to us.
Learn about custom giving opportunities: Contact us here.